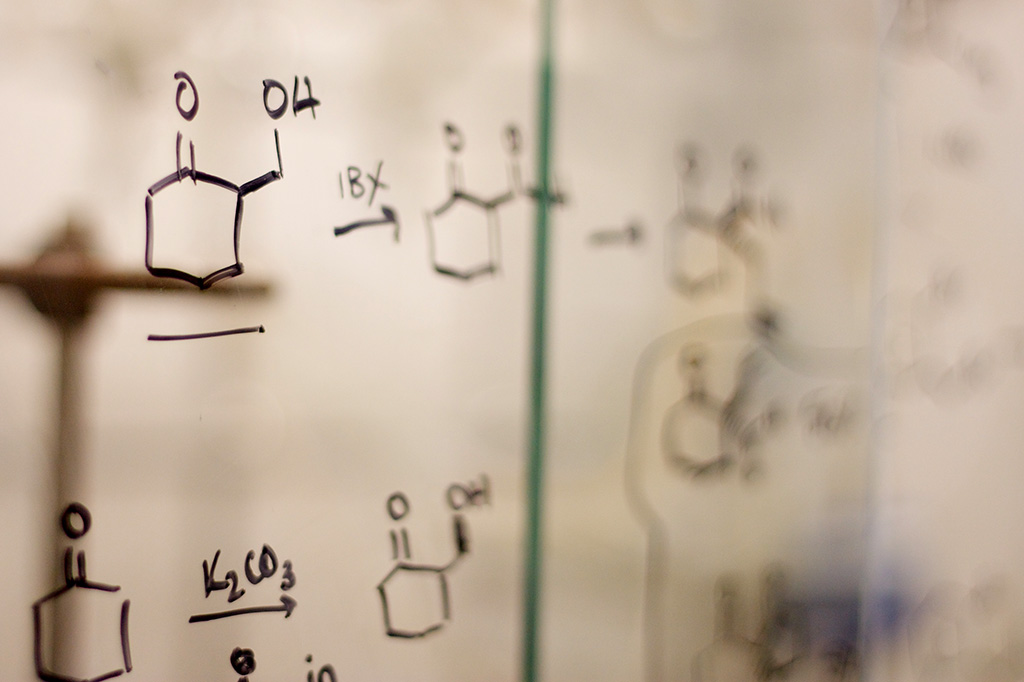 The College of Liberal Arts and Sciences conducts world-renowned research to address the great challenges of the 21st century. Being part of a doctoral university with highest research activity (R1), research is at the forefront of our college and embedded within every department. National studies have clearly articulated the need for water, food, energy, health, and a sustainable environment, yet other challenges will undoubtedly emerge. Our faculty and students will embrace the full spectrum of human creativity, innovation, and empathy to address these challenges. We will lead the nation and the world in integrating scientific, technological, cultural, and historical perspectives in order to arrive at the most sustainable solutions. A strong faculty with a national and international profile is essential for providing core competencies in the disciplines and for attracting excellent graduate students. An outstanding faculty is also the seed for building highly competitive teams of interdisciplinary researchers, and we recognize that diverse teams enhance innovation. True to the university's land-grant mission, we share our knowledge with a wide range of audiences, to the benefit of Iowa, the nation, and the world.
Goal 1
Make LAS departments collectively more competitive for major research grants and improve support for interdisciplinary teams focused on LAS signature themes.
Objective 1.1
Increase cross-disciplinary research.
Objective 1.2
Compete worldwide for the best and brightest minds, build diverse teams, and support faculty productivity and visibility.
Objective 1.3
Foster relationships with federal funding agencies and strengthen the structure of the LAS research enterprise.

Goal 2
Share more broadly the research accomplishments of LAS faculty across the university, the state of Iowa, and the world.
Objective 2.1
Expand internal communications between LAS departments and other units across campus. The sponsoring of informal faculty networking events will draw attention to research expertise and accomplishments within ISU, across departments and colleges.
Objective 2.2
Communicate potential applications and impact of research on people's lives in the 21st century.
Objective 2.3
Assist with providing more visibility to our most prolific and outstanding faculty members and their research accomplishments.