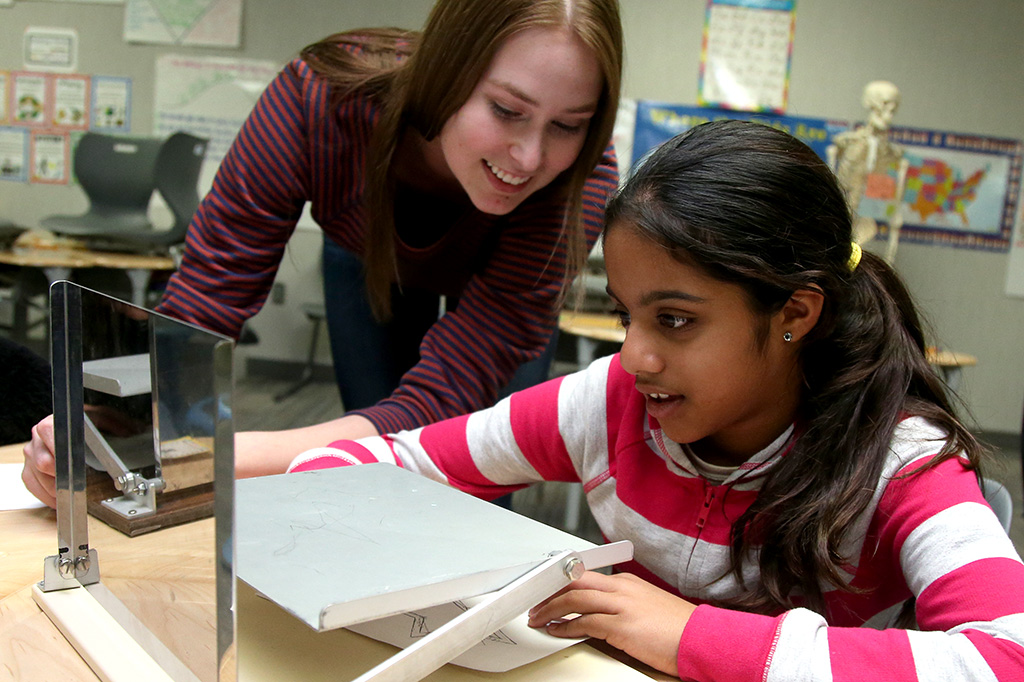 The College of Liberal Arts and Sciences is committed to increasing strategic engagement with the wider university, local and state communities, the nation, and the world as part of its core identity and its land-grant, liberal arts mission. LAS seeks to play an ever-increasing role in developing a highly qualified workforce of innovators, excellent communicators, and formidable leaders with the scientific, technical, and humanistic skills that benefit our community, corporate partners, and the world. The college collaborates with alumni and other supporters as well as with corporate, community, and government partners to demonstrate our essential role in the university and beyond.
Goal 1
Promote the value and intellectual offerings of the liberal arts and sciences to the greater community.
Objective 1.1
Offer strategically coordinated presentations, exhibitions, and performances to campus and community members.
Objective 1.2
Promote LAS presentations, exhibitions, and performances to campus, community members, and alumni.
Objective 1.3
Help faculty explain the value of LAS-generated research to a broader audience.
Goal 2
Facilitate economic development, intellectual property, translational research, and innovation.
Objective 2.1
Increase patents and licensing, technology transfer, and economic development that positively impact Ames, the state of Iowa, and the nation.